- January 9, 2015 -
Friday (Frigg's Day)
(waning gibbous moon)
---
---
Dedicated to Ian Stuart Donaldson (August 11, 1957 - September 24, 1993), whose music continues to inspire generation after generation of free thinkers worldwide.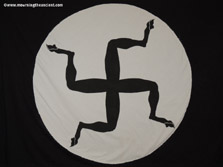 [Below: A final shot to test a different camera - a Canon EOS Rebel T5i.]
Click on the following thumbs to watch short video files from the shoot. They are in .mp4 format.

[Below: The music in the background is the godly song 'The Snow Fell' by the legendary band Skrewdriver - Ian Stuart's revolutionary band.]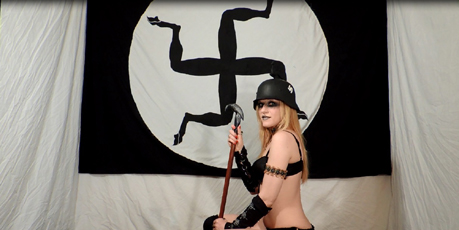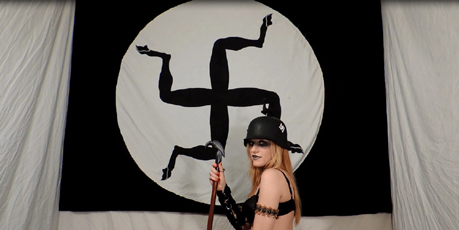 ---
---
*All images are strictly copyrighted. They may not be displayed via internet or printed form in any manner without our written permission, nor are they to be altered in any form whatsoever. Violators shall be vigorously prosecuted by international law.