- April 21, 2016 -
Thursday (Thor's Day)
(full moon)

---
---
--For you, L.A.C.
We still remember the night, now lost in time, you lit a candle for the One.
Now we light a candle for Him and for you, until we ourselves are lost in time.
The strings of fate, like that of your old violin, are torn and broken
Life's melody is a faded whisper and out of tune
In the darkness of eternity may we meet again, when He lights a candle for us, our tired and wounded souls, finally home.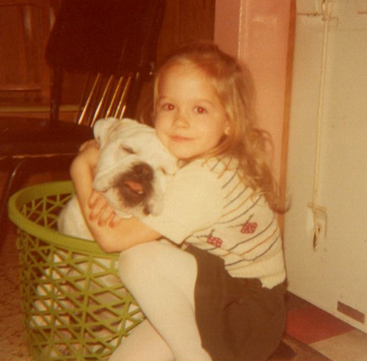 ---
Click on the following thumb to watch a short video file from the shoot. It is in .mp4 format.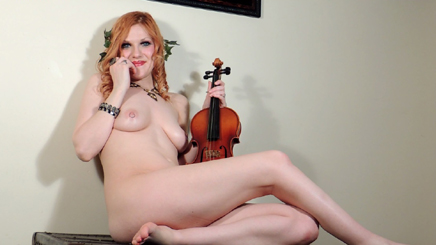 ---
---
*All images are strictly copyrighted. They may not be displayed via internet or printed form in any manner without our written permission, nor are they to be altered in any form whatsoever. Violators shall be vigorously prosecuted by international law.