- February 1, 1999 -
Monday (Moon's Day)
(full moon)
---

---
Those familiar with our photo CD#1 will recognize this shoot.
However, they will note that instead of a blue filter, most of these photos are left in the original color, previously unpublished.

A picture from this particular shoot made our CD#1 cover, seen below...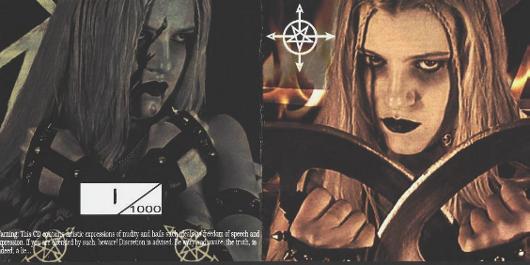 ---

---
*All images are strictly copyrighted. They may not be displayed via internet or printed form in any manner without our written permission, nor are they to be altered in any form whatsoever. Violators shall be vigorously prosecuted by international law.