- January 1996 -
---
---
Like the previous shoots, the majority of this shoot has never been published, save a few that appeared in low resolution on our photo CD #1. Not too much to speak of here besides the acquisition of a few swords and the reappearance of the skull masked figure. This odd concept we explored a handful of times in the early days (along with the body-paint), and although sometimes it looked interesting and bizarre, the idea never really bore fruit.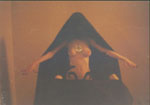 ---
[Check out the difference in scan quality. The first is a scan from 1999, versus one from a few years ago.]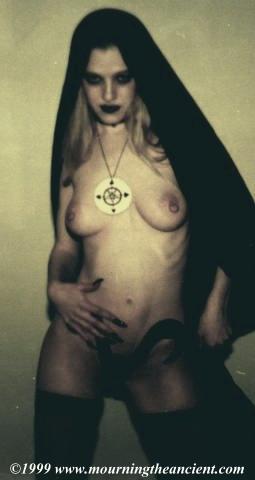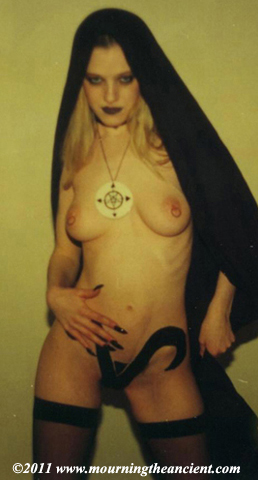 ---
---
*All images are strictly copyrighted. They may not be displayed via internet or printed form in any manner without our written permission, nor are they to be altered in any form whatsoever. Violators shall be vigorously prosecuted by international law.