- February 7, 2011 -
Monday (Moon's Day)
(waxing crescent moon)

---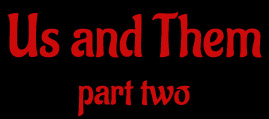 'What I was, you are. What I am, you will be.'
-Heinrich Himmler
---
The following shoot is in two parts. Due to the props required and the preparation it turned out to be one of our most complex shoots to date.


---
[Outtakes]
[The two pictures below are 'clickable'...]
---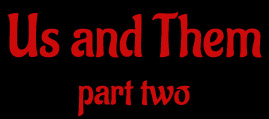 ---
*All images are strictly copyrighted. They may not be displayed via internet or printed form in any manner without our written permission, nor are they to be altered in any form whatsoever. Violators shall be vigorously prosecuted by international law.