---

---
Those that have viewed our first photo CD will recognize the theme of the following demos. It was one of those projects that we just couldn't get right. Dozens of tries later, we decided to slow the video down, which gave us more of the feel we were looking for. We think you'll agree that the final sepia version, found at the bottom of page, is the best. Regardless, enjoy our suffering in the trials below!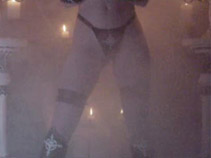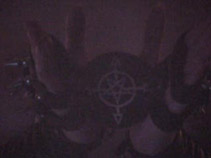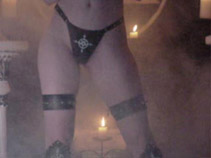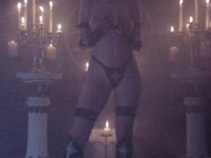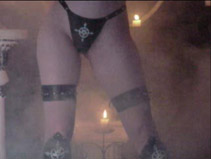 ---
Photo CD #1
The final version. This short video opened our first photo CD, it was accompanied by ambient music.
---

---
Here is the opening video to our photo CD #2. This was also accompanied by music. We set this hospital/morgue scene up in a dining room and were pleased with the resulting atmosphere. The video itself isn't perfect, probably since we were only allowed a few takes due to time restraints. Although it might look kind of like a scene of necrophilia, it was meant as a scene of cannibalism.