- March 23, 2016 -
Wednesday (Wotan's Day)
(full moon/penumbral lunar eclipse)

---
---
--This is for you, Richard Walther Darré (July 14, 1895 – September 5, 1953). Like the ouroboros on your grave, may your spirit rise like a phoenix in a world fit for you to call your home.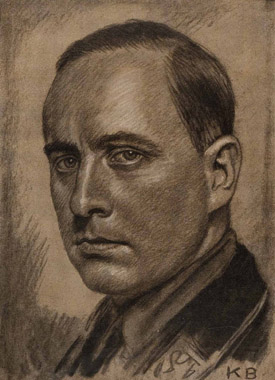 'Tell me not, in mournful numbers,
Life is but an empty dream ! —
For the soul is dead that slumbers,
And things are not what they seem.

Life is real ! Life is earnest!
And the grave is not its goal ;
Dust thou art, to dust returnest,
Was not spoken of the soul.'
-A Psalm of Life, Henry Wadsworth Longfellow (1807-1882)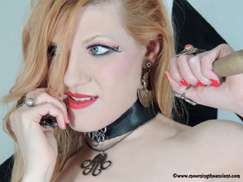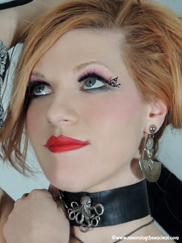 Click on the following thumb to watch a short video file from the shoot. It is in .mp4 format.

[Below: The music in the background is Carl Orff.]
'Immortality is not a gift, immortality is an achievement; and only those who strive mightily shall possess it.'
-Edgar Lee Masters
'…There is no other way to reach immortality, which is not for all, but only for some few able to fight this battle, the true Combat, this war, the true Great War. Therefore we who are here are warriors of an Order without time, without age… You are being led to this combat by your own destiny, by your astral body which calls you...'
-Miguel Serrano
---
---
*All images are strictly copyrighted. They may not be displayed via internet or printed form in any manner without our written permission, nor are they to be altered in any form whatsoever. Violators shall be vigorously prosecuted by international law.