What our enemy cannot destroy with lies, he destroys with bullets; what he cannot destroy with bullets, he destroys with bombs; what he cannot destroy with any of these: The Truth!

Our fight, for the freedom of this tired, dusty world.

Our struggle, the races of planet Earth, wounded souls one and all, grasping one commonality: the aching desire to be free.

Adolf Hitler united the races of our little world, he taught us to be strong, even in the face of unbeatable odds. He gave us back what we desperately needed -- our pride. Our pride in our nations, in our histories, our peoples and cultures. That every race had something to give. Something real to believe in.

Gone were the days of European brother killing brother. For the first time the sons and daughters of Europe were united. Men and women, from the hot plains of Africa, to the snow-capped mountains of distant Russia, saw for the first time a glimpse of true freedom. A freedom their ancestors only dreamed of. And they clung to it even as hope faded away before their tired eyes. Human beings from all over this planet, dozens of nations, gave their very lives for that chance. But it was not in vain. Their sacrifice is rising like a burning star. A phoenix from the ashes of WWII. Their stories, their truth -- our truth, known at last. The smoke is finally beginning to clear and nothing can stop us now.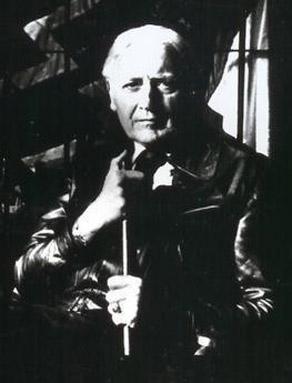 'The earth is alive, and it feels with you. It follows your footsteps, your search, with equal anxiousness, because it will be transfigured in your triumph.
The end of Kali Yuga and the entry into a new Golden Age depend on the results of your war.'
— Miguel Serrano - NOS, Book of the Resurrection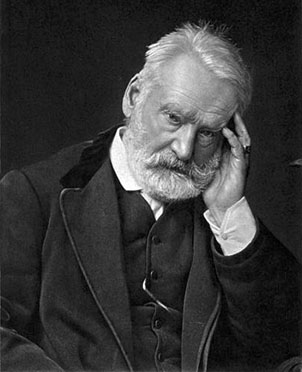 'Nothing is stronger than an idea whose time has come.'


--Victor Marie Hugo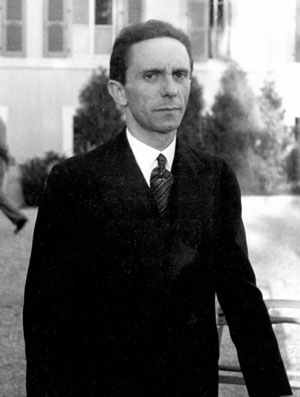 '...Misfortune must not make us cowardly, but rather resistant, never giving a mocking watching world the appearance of wavering.
Rather than hoisting the white flag of surrender that the enemy expects, raise the old swastika banner of a fanatic and wild resistance...'
--Joseph Goebbels from the speech Our Hitler, 1945, taken from the Volkischer Beobachter, April 20, 1945
Below is a poem by American underground poet Charles Bukowski (August 16, 1920 – March 9, 1994) that reminds me of our fight.
Victory
What bargains we have made
we have
kept
and
as the dogs of the hours
close in
nothing
can be taken
from us
but
our lives.


[Most pictures - Click to enlarge]